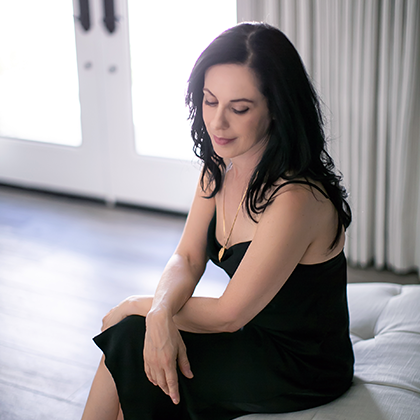 HEY THERE FRIEND!
I want to say thank you from the bottom of my heart for visiting my page. Piano has always been an extension of me.....it's an old friend, a comfort and home. It allows me a voice when I have no words, and allows me to share the most sacred parts of my soul with the world.
I hope you enjoy my music. You can listen on your favorite music platforms. A SPECIAL THANK YOU to those of you who support me directly by purchasing a hard copy of my albums and your donations.
Musically yours,
- Kristen <3
BIOGRAPHY
Kristen Spath is a Boston Massachusetts native, becoming a Southern California transplant in 2002. Originally, Spath trained as a classical pianist at the South Shore Conservatory of Music located in Hingham, MA; but soon Spath's passion developed into a love for Jazz. Her studies expanded to include Jazz, with a focus on theory and arranging. With her well-respected skills as an arranger and pianist, Spath now works for several recording studios in the Los Angeles area. Composing was a natural step in her burgeoning music career. Currently, her compositions have attracted the attention of various recording artists with new releases on the horizon. Additionally, her compositions will be featured in film and television. Keeping her work fresh with live audiences, Spath can be found performing in venues across Southern California.